IMPACTS

13

HOURS

60

GROUPS

5
About
Causes
Skills
GivePulse Stats
Groups
Impacts
Overall great experience with phenomenal people. The event was (successfully) for the benefit of Austinites with HIV/AIDS. The event planer and director, Blythe and Sara, did excellent jobs organizing the function. I was volunteering as an extra helping hand and assisted where ever i could from the champagne tables to closing/packing after it was over.
Gave 10.00 hours between 02/05/2016 and 02/06/2016 with ULN '17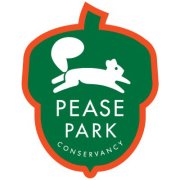 Spread Dillo Dirt on lawn at Lamar Terrace to get it in top shape for the upcoming spring and summer months. We also helped with general trash pick-up and cleaning up Shoal Creek.
Gave 3.00 hours on 02/06/2016 with ULN '17, Austin Parks & Recreation

I was a volunteer lap time recorder for the University of Texas Swim Team during their NCAA swimming invitational on Saturday morning and Sunday morning.
Gave 5.00 hours on 12/05/2015 with ULN '17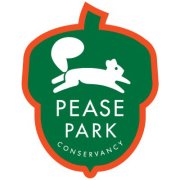 Joined with the Pease Park Conservancy to to plant some trees and help build the future forest at Pease Park. We planted native oak trees that will help replace the elder trees in the area.We also picked up trash washed down during the flood and some light trail work.
Gave 4.00 hours on 12/05/2015 with ULN '17
Overall great experience. Helped distribute shirts and materials to other volunteers as well as help run security on some of the exhibits.
Gave 5.00 hours on 12/08/2014 with The University of Texas at Austin, University Leadership Network

This past Sunday i volunteered for the Texas Sized Pittie Pride Parade at Republic Square park, hosted by the Love-A-Bull organization. As a volunteer, my job was to arrive early to help set up all the different booths & vendors. During the actual parade, my responsibilities varied from watching over dogs, making sure enough water was there for guests & their dogs, giving out helpful information to guests, help manage my assigned booth of selling calenders and taking pictures with the "celebrity dogs", waste disposal/pickup & help disassemble all the booths when the parade finished.
Gave 6.50 hours on 10/26/2014