Gave 2.00 hours on 11/21/2015
Gave 2.50 hours on 11/15/2015
Gave 2.50 hours on 11/15/2015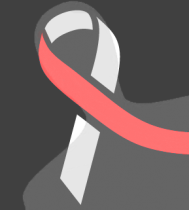 Women in medicine held their annual Hungry for Hope fundraiser. It was a ticketed event at which a few bakers brought different desserts. People could go around, taste all the desserts, and vote for their favorite ones with money. We were able to raise over $1200 for Marbridge.
Gave 2.15 hours on 11/14/2015
Private user @ Austin animal shelter
Gave 4.00 hours on 11/14/2015
Gave 5.00 hours on 11/07/2015
Gave 3.50 hours on 10/31/2015
Gave 1.50 hours on 10/24/2015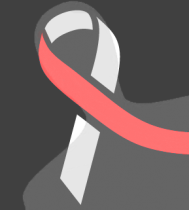 I, along with a group of volunteers from the Women in Medicine organization, went down to Marbridge. Marbridge is a home for adults with mental disabilities. On Friday, Marbridge hosted their annual mini ACL festival, where they had small bands come play music outdoors for their residents. We were able to interact with the residents and help them have a good time. I had a great time talking to some very amusing people, dancing around with some of the residents, and listening to great music. I have made new friends, and not only have I gained a greater appreciation for the people who work at Marbridge, but also the for the people who live there. Over all, it was a very enjoyable experience, and I look forward to my next trip there next week.